Regular price
Sale price
$74.87 USD
Unit price
per
Sale
Sold out
Headliner Fabric fits VW Jetta
1/8" Headliner Fabric fits VW Jetta 2006 and Up
Headliner. Roof LINING.
Interior trim fabric with foam backing used to cover the roof ceiling board panel, pillars and sun-visor. in your sedan.

If your Volkswagens headliner is sagging or damaged, it might be time to replace it. The headliner plays an important part in controlling sound deadening in your interior, as well as providing insulation. Besides the cosmetic effects, a sagging or damaged headliner can obscure a drivers visibility and become potentially dangerous. When it comes time to replace yours, trust a Genuine VW Jetta headliner to fit and look like an original - because it is.
Color-matched to your VW Jetta's interior
Precise fit to your Jetta's roof contours
Three colors available - Pearl Gray, Corn Silk, and Anthracite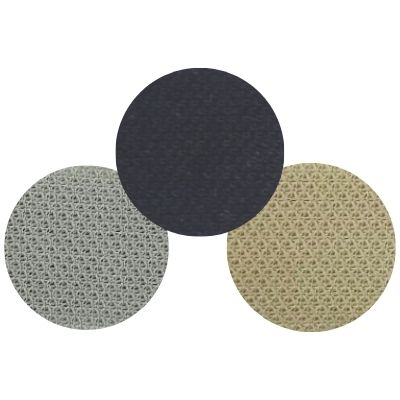 The listing is set up that you just need to choose your items to cover and the price and size will adjust automatically.
Example:   The $119.80 price will consit of Headliner Fabric fits VW Jetta headliner board, the sunroof shade and enough material for the A,B, & C Pillars.  The roll of headliner will be 144" Long x 60" Wide.  The headliner board will use 72" L x 60" W and the sunroof shade will use 22" L x 60" W and the pillar will untilize the remainder or the roll 50" L X 60"  
Fits Jetta (2006 - Present)
Share
View full details